Welcome to UX Computer Systems

ALL SYSTEMS ON SALE!!

Welcome to the home of high quality, low cost computing solutions: UX Computer Systems. Here at UX we specialize in AMD and Cyrix based computers below $1000. Also, check out our killer Pentium III and Athlon systems, and our Linux systems starting at only $255! Either way you're sure to get a great deal!
All of all systems come fully loaded with quality components from names like Maxtor, AMD, PC-Chips, Cyrix, KDS, IBM, Intel, and Quantum. Our Windows Based PCs include Microsoft Windows 98, Corel Word Perfect Suite 2000, Internet Explorer 5.0, and
THREE FREE INTERNET SERVICES: Netzero 2.2, Alta Vista Free Access 2.0, and Freei Networks 2.1!!!
---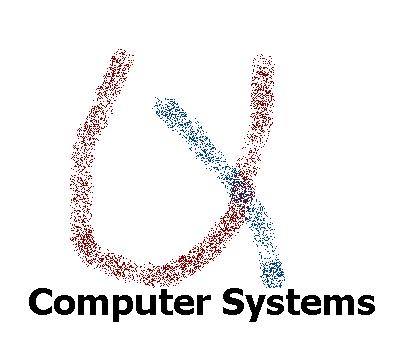 ---
Windows Based PCs
Cyrix Based Systems Cyrix MII Based Systems From $425
AMD K6-2 and K6-III Systems AMD K6-2 and K6-III Systems From $445
AMD Athlon Systems Awesome Athlon Systems From $775!
Intel Celeron Systems Genuine Intel Power From $495
Pentium II Systems Closeout Prices on Pentium MMX and Pentium II Systems
Pentium III Systems Pure Performance Systems From $635
Used/Refurbished Systems 486, Pentium and Other Refurbished Systems




---
Linux Based PCs
CAvi: Value Priced Systems Complete PCs for $255!!!!!!! NO REBATES!!
Linux Performance Systems Stable Linux PC's Filled With Killer Apps

---
Send Us a Fax At Or Send Us An E-Mail To
(425)-952-9924 UXSYS1@excite.com

---



---
Background Music: Don't Stop Me Now by Queen
---
Any Comments Or Questions About this page may be sent to : UXSYS1@excite.com
Copyright 2000 UX Computer Systems